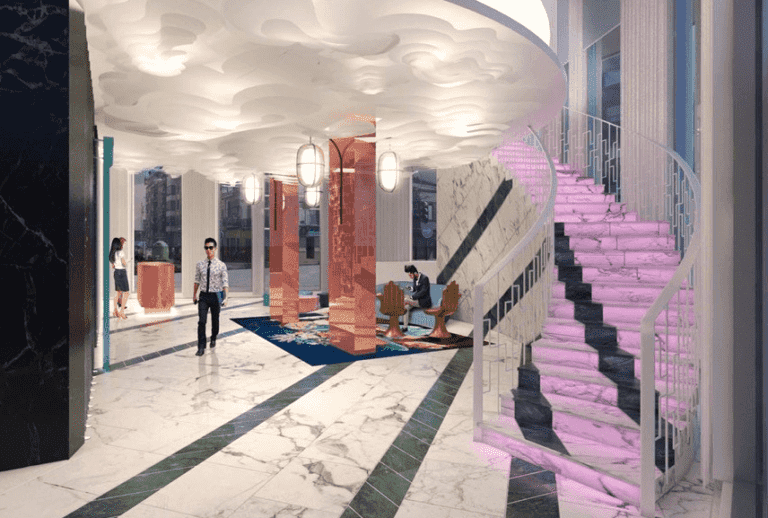 Discover Richmond BC's only luxury boutique hotel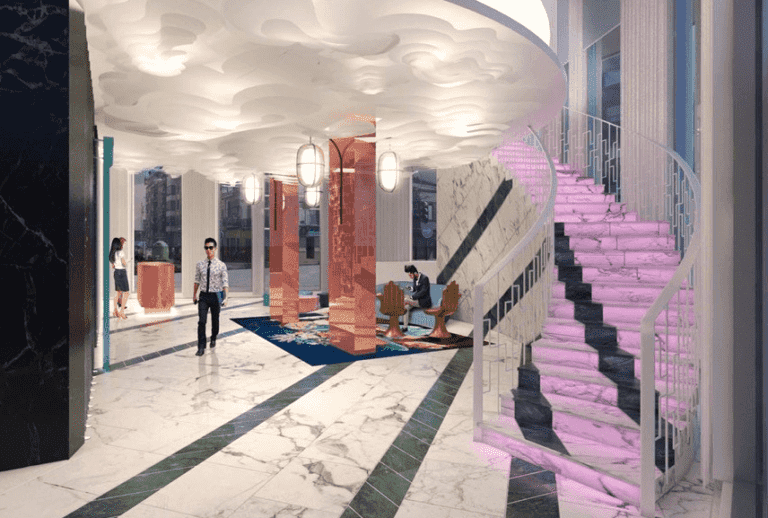 From the moment you enter Versante Hotel, you know you're somewhere special. Evoking the excitement of a Chinese night market, the Richmond, BC hotel dazzles with vibrant colours and iconic furnishings, anchored by a handcrafted chinoiserie rug by Andy Dixon, a charcoal sculpture by Marie Khouri and a custom pink reception pod.
You can find almost anything here, including yourself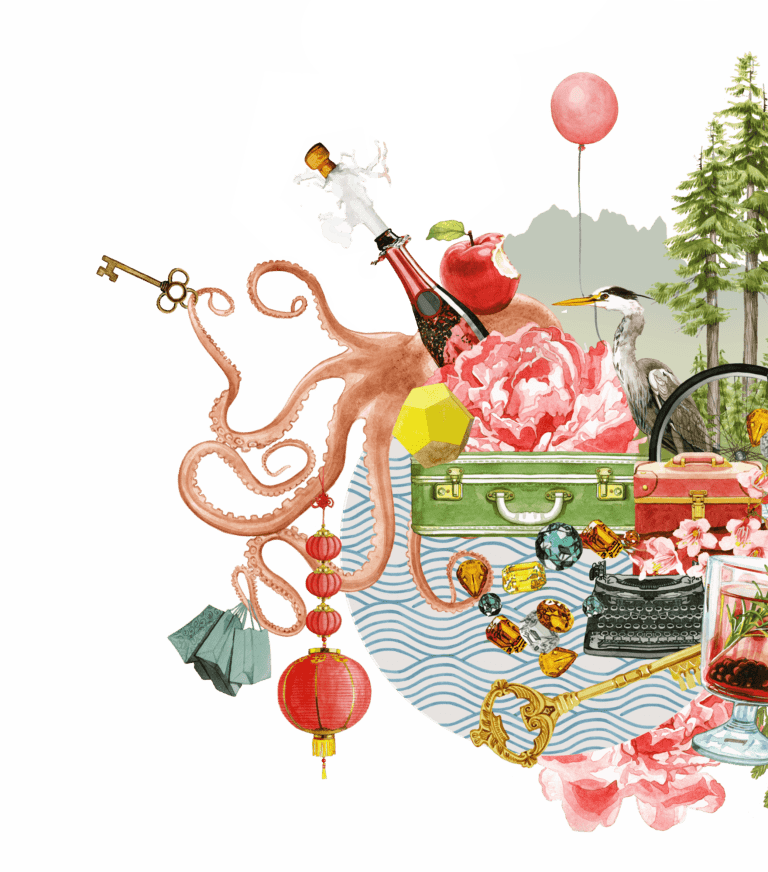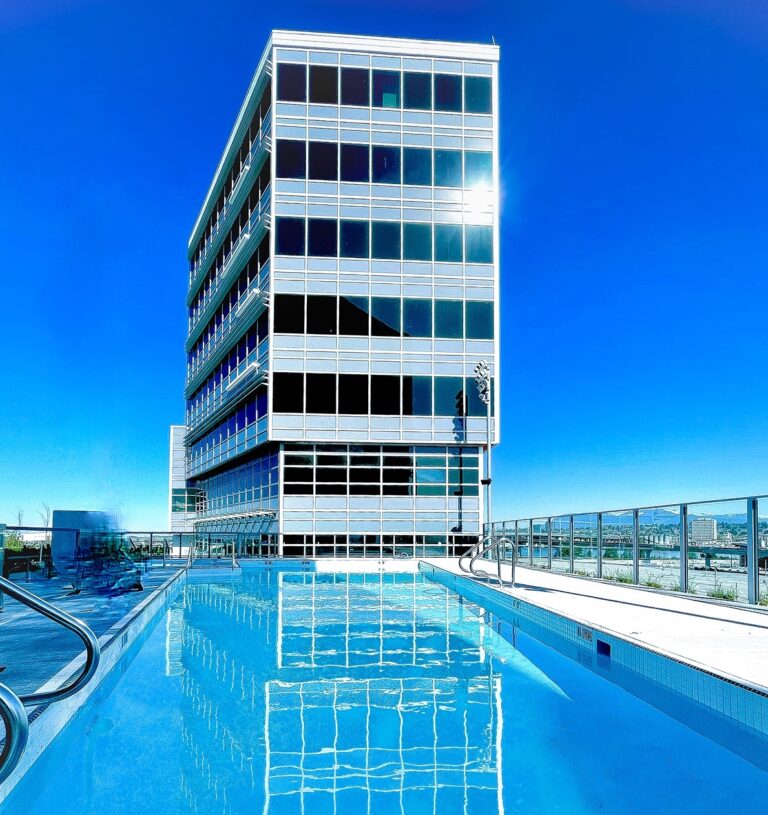 We're not just an escape from the chaos of travel, we're an escape from the same old routine.
Here you're free to be anyone and anything, indulge your true identity, and revel in one of life's greatest luxuries: play. Our team of warm, intuitive staff is dedicated to ensuring your stay is routinely unconventional and reliably surprising.
At Richmond, BC's only independent boutique hotel, you'll find all the services of big-brand Vancouver Airport hotels within a stylish and intimate environment. This includes beautifully designed accommodations and meeting rooms and all the latest luxury hotel amenities and comforts. Plus a few surprising extras.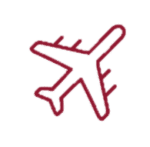 FREE AIRPORT TRANSFERS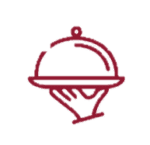 WORLD-CLASS DINING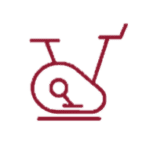 24-HOUR FITNESS ROOM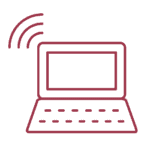 FREE
WI-FI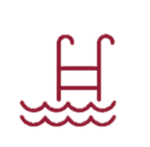 ROOFTOP POOL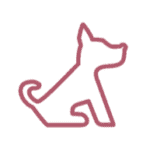 PET FRIENDLY